Berangere Robertson-Tucker
Director of Operations
Working with the Foundation, donors, volunteers, and employees to help support the mission, vision, and values of RUHS is very inspiring and rewarding. I truly believe that we can make a difference in the lives of others and our community by giving back and contributing our time, resources, and talents. "When we give cheerfully and accept gratefully, everyone is blessed." ― Maya Angelou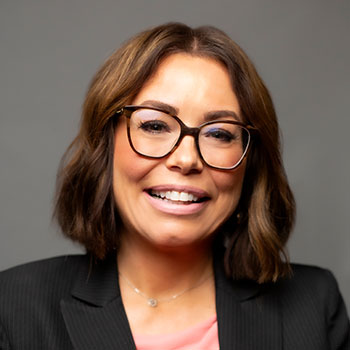 Corinne Awad
Director of Development
A strong community is a community with compassion. I am honored to work at RUHS Foundation that has a compassionate mission, caring work, and giving volunteers. Together we can make a difference in our communities.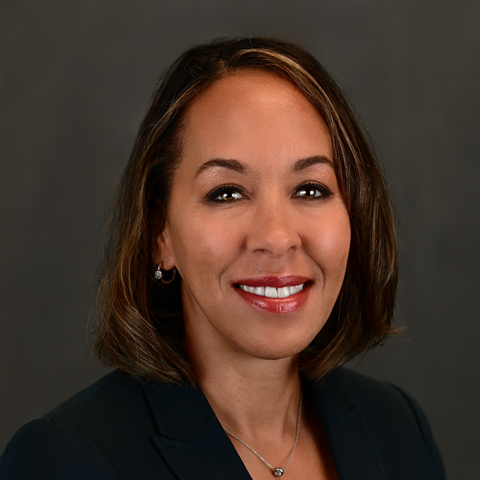 Lisa Walcker
Director of Development
I'm passionate about ensuring children are safe, secure, able to thrive and have paths forward to productive outcomes. I've had the incredible opportunity to serve Riverside County's families and children for more than 25 years and my role at RUHF provides a bridge between DPSS and our compassionate and generous donors who support the Foundation's work with our most sensitive populations. Together we can make a difference in a child's life and affect better outcomes in our local community!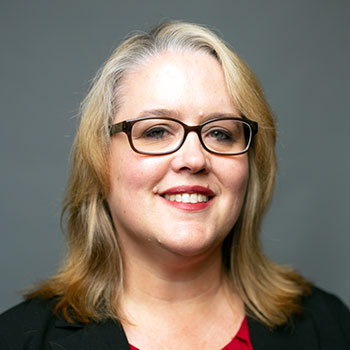 Denise Desirello
Development Officer
I'm proud to work with such a great group of dedicated staff, volunteers, and community members focused on the mission of helping others.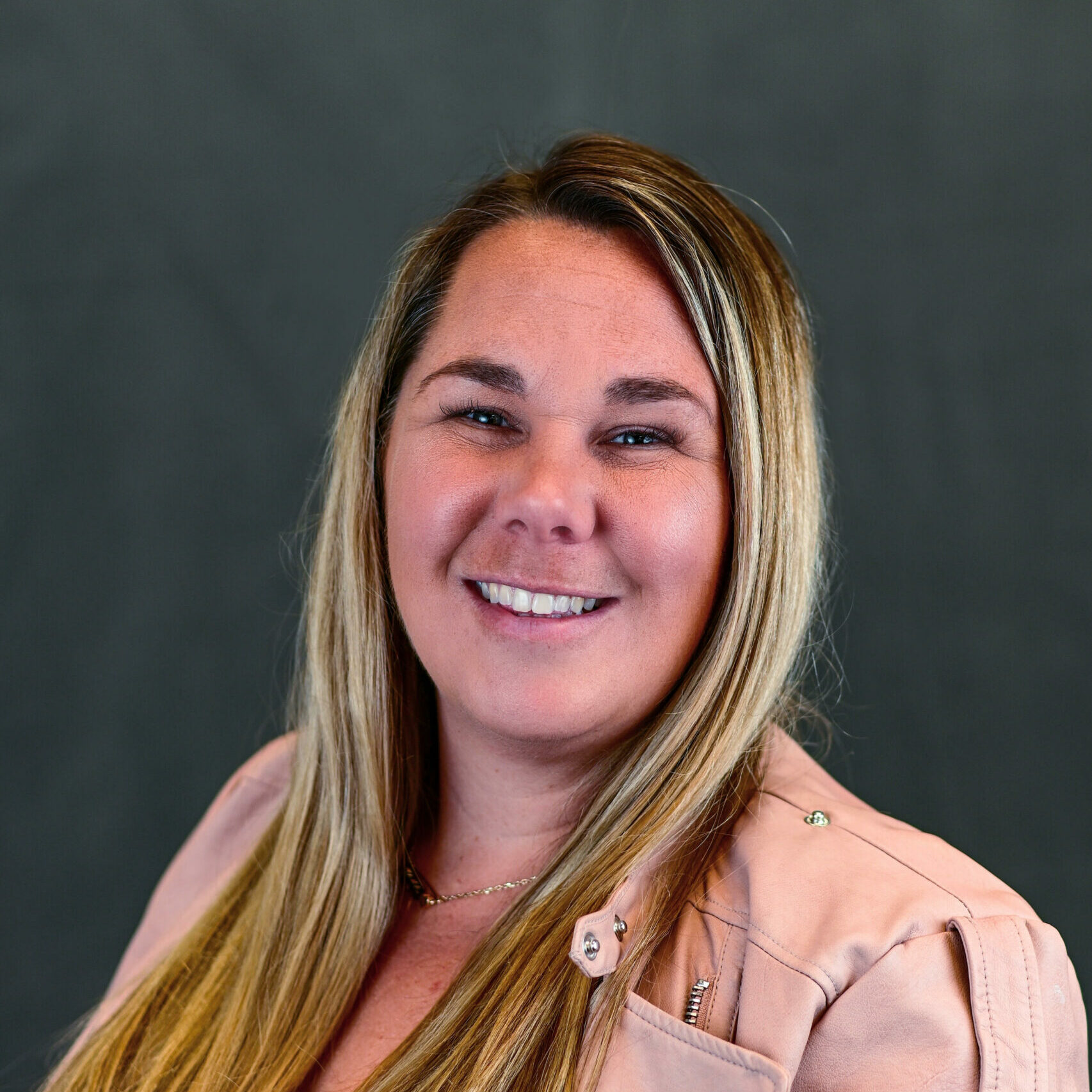 Salynn Simon
Development Officer
"Life is not easy for any of us. But what of that? We must have perseverance and above all confidence in ourselves. We must believe That we are gifted for something and that this thing must be attained." – Marie Curie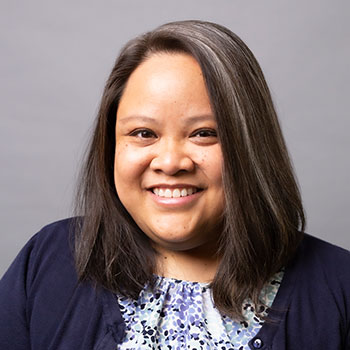 Desiree Quijano
Admin. Services Analyst II
It's disheartening to focus on all the wounds that need healing, all the brokenness that needs fixing, the whole world that needs changing. But living with compassion, loving people as they are, and intentionally trying to make someone's day a little more beautiful? That I can do.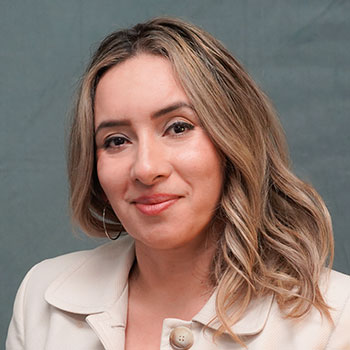 Selene Duran
Admin. Services Analyst II
I'm blessed to be part of the RUHS Foundation team and the opportunity to work with an amazing and generous donors, board members and grantors. "If you want to lift yourself up, lift up someone else." – Booker T. Washington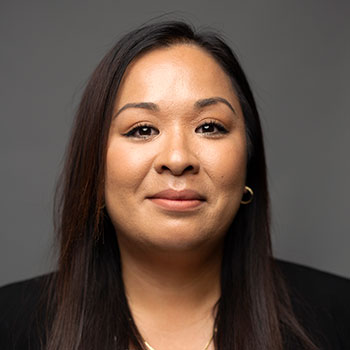 Linda Tra
Community Relations Coordinator
I truly enjoy being a part of RUHS Foundation because I get to work with amazing donors and volunteers who give generously to support our community.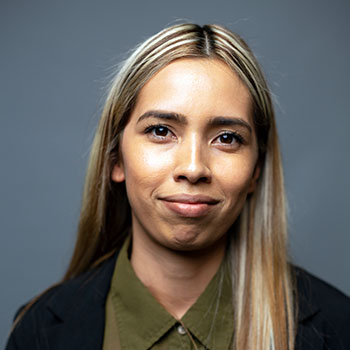 Livia Martinez
Secretary
I enjoy working for the Foundation because I like connecting people who want to give with people in need. "Those who are happiest are those who do the most for others." – Booker T. Washington